you're always welcome here
no matter what stage you're at.
nutrition and lifestyle tailored to you

We work with you to break down the complexities of nutrition and build tools you can adopt into your everyday life. By gaining a deep understanding of how to nourish your unique body, you can feel confident in all the activities you love to do.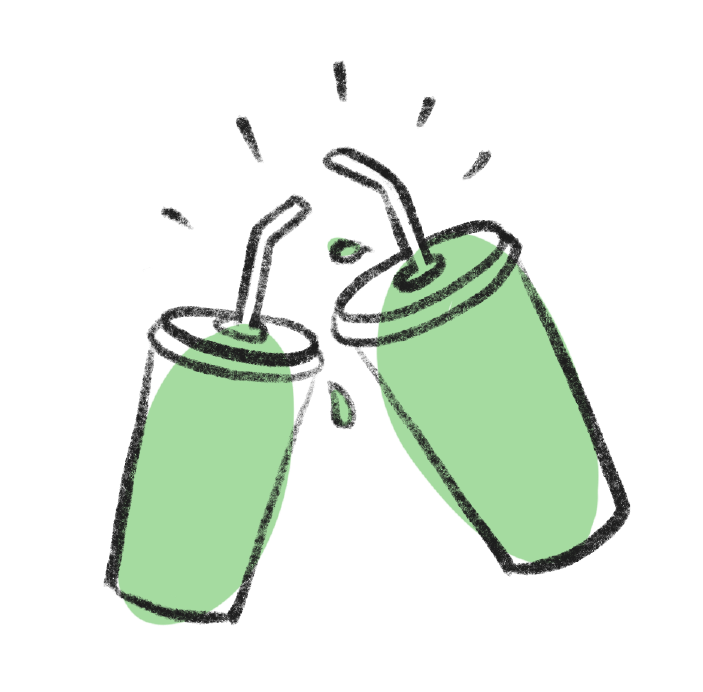 NUTRITION AND LIFESTYLE COACHING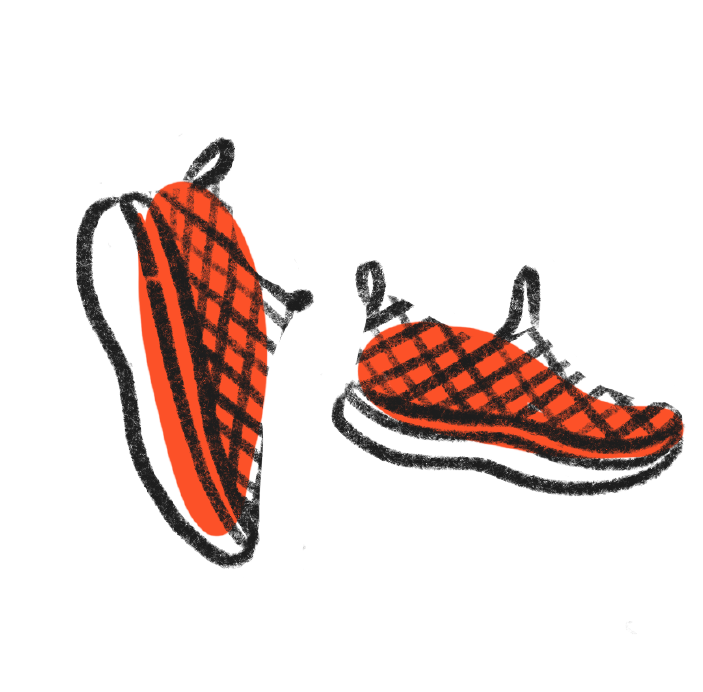 PERSONAL FITNESS PROGRAMMING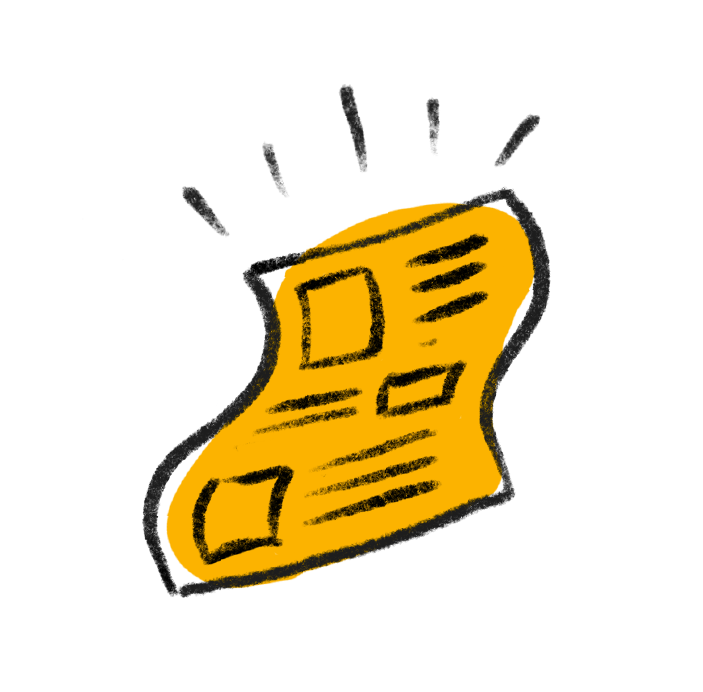 NUTRITION AND LIFESTYLE PLANS
find your balance and
physical freedom.
become a member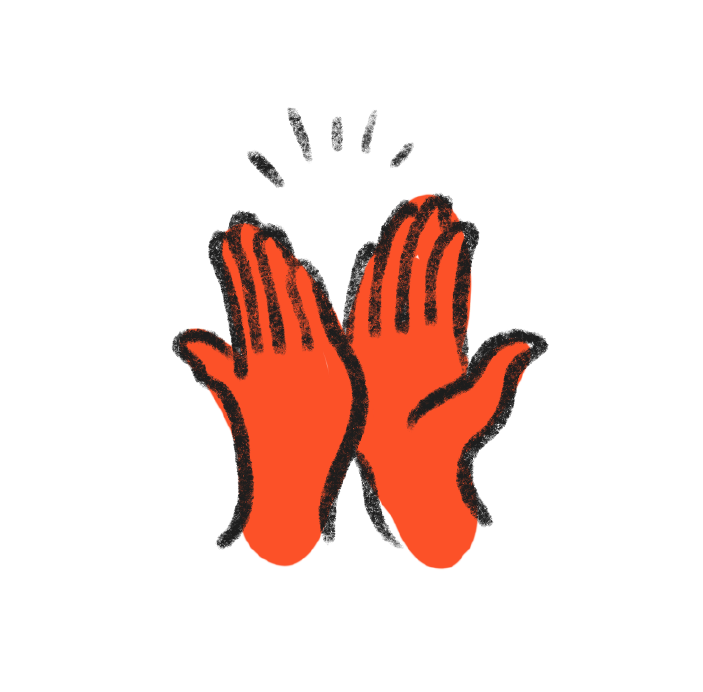 Follow The Program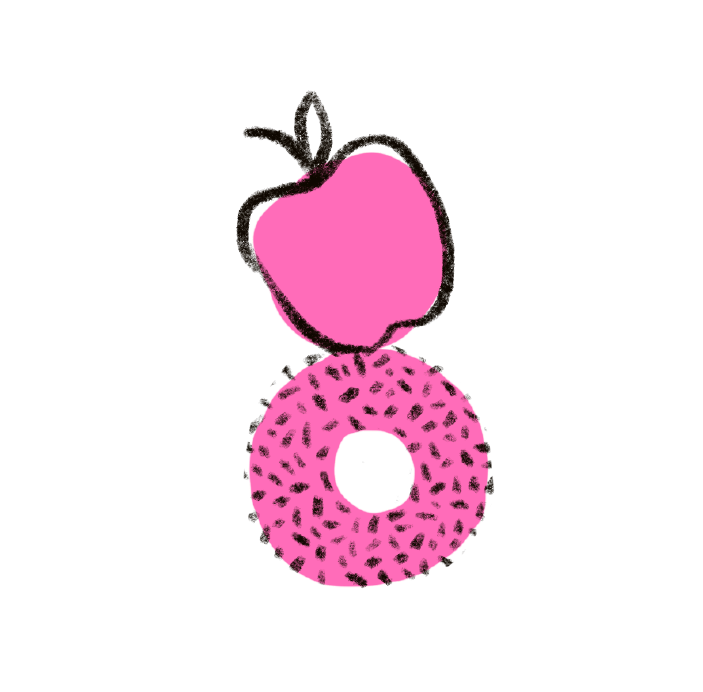 Build Consistency And Balance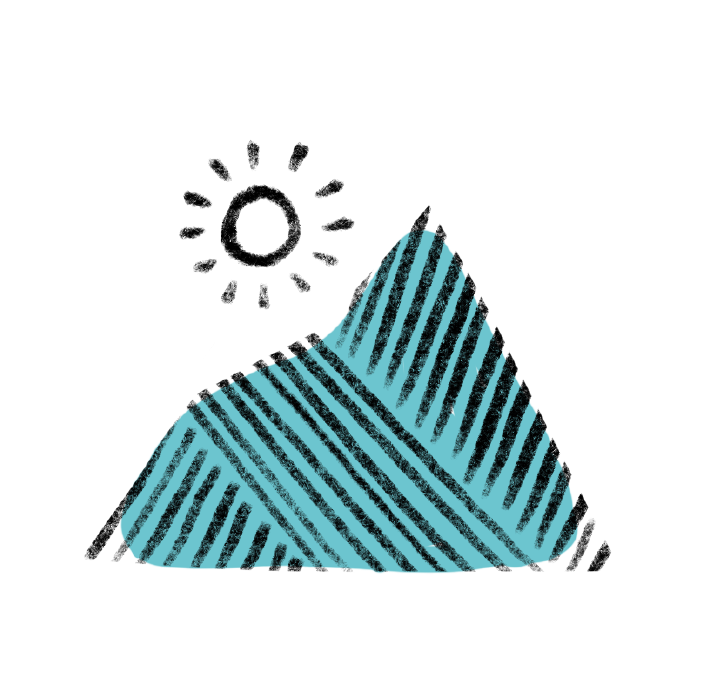 Feel Your Physical Freedom
In my adult life I have probably never been happy with my body and simultaneously satiated with my food intake. I can't wait to see where this can take me. - Virginia Norton